INSURANCE COMPANIES LOGOS
Insurance in Argentina – World Insurance Companies Logos. ​By clicking on the logos of the Insurers located in Argentine an access from only one place each all of the insurers, find a lot of key information when selecting insurance, as well as the phone numbers, addresses and prices that each insurer offers online.
YEAR 2022
UPDATED LIST OF INSURANCE COMPANIES OF ARGENTINA
Logos Insurance Companies
Logos Insurance Companies in Argentine. Clicking on Logos insurance companies gives you instant access to up-to-date information on insurance matters that can help you in the task of choosing the best insurance, and also, get phone numbers, addresses, and prices, that insurers offer on the internet.
Find the logos and names of insurance companies in countries near Argentina in the South American, American page.
Noticias Today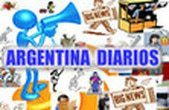 World News Today
TIPS FOR DRIVERS
See the driver tips page where you can find a full analysis of what to do in the event of a car accident.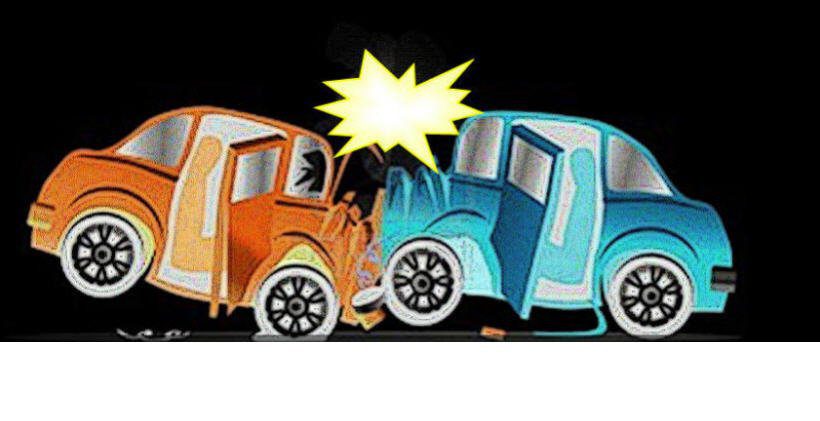 INSURANCE COMPANIES LIST OF OCCUPATIONAL HAZARD INSURERS IN ARGENTINA
List of Workers Injury Insurance Companies in Argentine "ART"- 2017. An occupational risk insurer (LRO) is an insurance company whose characteristics are similar to those generally known, but whose insurance activity is exclusively dedicated to insuring professional risks, that is, the unforeseen event at work or on the way from the worker's place of residence to the place of work or vice versa.
List of Insurance Companies for occupational hazard regulated by the Insurance Regulatory Authority. Read ART