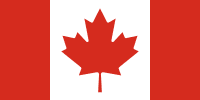 Canada Insurance Companies – World Insurance Companies Logos. By clicking on the insurers logos, you can find up-to-date information on the different types of coverage policies you needs.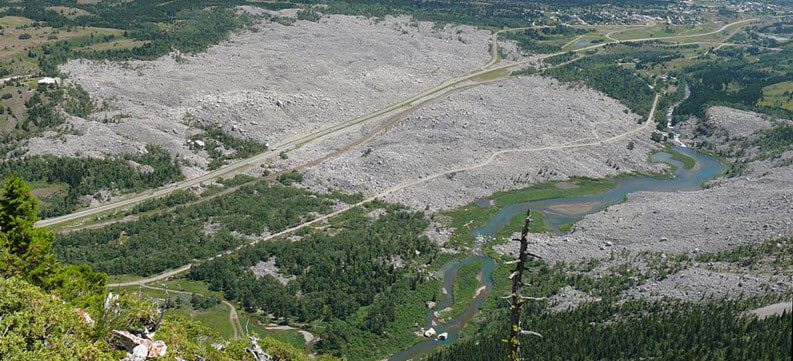 ​Insurance Companies Logos
​Insurance Companies Logos.
The graphic mark of a company is synonymous with its brand. A logo is instantly recognizable and allows that the customer associates the company with the useful qualities such as trust, the fair price; and many other vital issues with the task of finding the best coverage.
Find the best insurer.
Click the logos of the Insurers for getting a bunch of updated information offering each insurer. We would like to help you find the best assurance.
Insurance Company Logos and Names
Insurance Company Logos and Names. ​By clicking on the logo of an insurer, you have instant access to up-to-date information on insurance issues that can help you choose the best coverage, and get phone numbers, addresses, and prices that insurers offer on the Internet.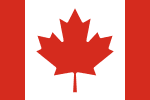 Check this post
Find out the best Insurance
Find out the best Insurance Companies in Canada.

Some Tips.
1- Find the right coverage.
First, it's important to gather information about the right coverage, and obtain quotes from, a variety of insurers as part of your overall selection process. In order to do that, begin by determining the type of coverage you need in order to make a right comparison across multiple companies.
Now it's time to research the types of Underwriters from which to obtain that coverage.
2- Check License Status.
Insurers must be licensed by the country in which they sell insurance. For added peace of mind, be sure you're buying coverage from a licensed provider in your area by checking with the department of insurers of your Country, either online or by phone.
3- Check financial stability.
Finding out the financial stability of an insurer. One can research a provider financial strength rating, in the websites of companies such as A.M. Best, Standard & Poor's, Moody's or Fitch. While most of the major insurers are safe bets, this is especially helpful when considering smaller, lesser-known providers.
4- Customer service and claims support.
Check consumer complaint ratios. Many departments of insurers websites publish consumer complaint ratios for the insurance providers. A consumer complaint ratio tells you how many complaints an insurer received for every 1,000 claims its policyholders filed. It's also a good idea to check a company's complaint ratio in several other countries for a company might have great ratings in one, but not-so-great ratings in another. For added protection, look for companies with low consumer complaint ratios in a variety of countries.
Locate the insurer you trust.
Find the logos and names of insurance providers in countries close to Canada on the North America, America page.
Canadian Insurance Company, Property and Casualty
Overview.
■ The property and casualty (P&C) insurance industry in Canada provides coverage for all risks, other than life. In 2001, this sector generated over $21 billion in net premiums. Auto assurance remains Canada's largest property and casualty assurance category.
■ P&C insurers and their related industries (including independent brokers, adjusters, and actuaries), employ approximately 100,000 people in Canada.
■ With assets of $66 billion, the P&C insurance industry is an important contributor to the Canadian economy.
■ The industry has a wide variety of participants, ranging beyond direct insurers to include reinsurance, government participation in personal auto assurance, and self-insurance arrangements such as reciprocal insurance exchanges, and "captive" insurers.
■ The private P&C assurance industry in Canada realized a profit of $600 million in 2001, down 50 percent from 2000.
■ Canada's P&C insurance industry comprises about 230 insurers actively competing, with the largest of these having an estimated market share of 9.5 percent. As such, this is not a highly concentrated industry.
■ Foreign participants have a strong position in Canada's P&C market, accounting for 64 percent of net premiums earned.
■ The Property and Casualty assurance Compensation Corporation is an industry-financed policyholder protection scheme designed to provide a reasonable level of recovery for claims of policyholders under most policies issued by P&C insurers should a P&C insurer become insolvent.
■ The federal and provincial governments share jurisdiction over insurance regulation. Although P&C insurers can be incorporated under either level of government, the federal government is responsible for the prudential supervision of three-quarters of the companies, which account for more than 80 percent of total business. Provincial governments are responsible for the market conduct regulation of all P&C insurers.

From Canada's Financial Services Sector.
See all insurance company logos in North America.
Canada Insurance Companies – World Insurance Companies Logos.