LIST OF INSURANCE COMPANIES LOGOS IN SAMOA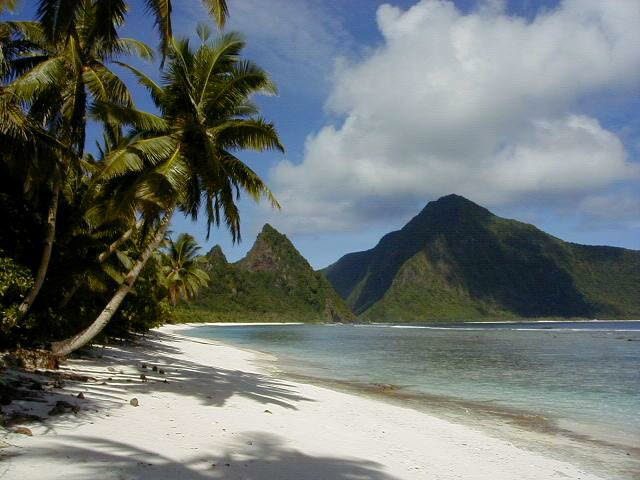 Insurance Companies in Samoa – ​World Insurance Companies Logos. By clicking the logo of each Insurance Company, may access from a single place to each website of insurers, finding there, a wealth of knowledge of considerable importance on all kinds of insurance matters, and also their phone, addresses, and prices, that each Insurance Company offers online
Image of the Top: A view of Ofu beach in Ofu-Olosega.
LIST OF SAMOAN INSURANCE COMPANIES LOGOS WITH NAMES
List of Insurance Companies Logos with Names. Find the best insurance based on cost, coverage, customer service and claims support. Find the insurer you trust.
Consult the logos and names of insurance companies in countries close to Samoa on the page Logos of insurance companies in Oceania.


Health in Samoa
Expenditure on health was 7.2% of GDP in 2014, US$418 per capita.
Life expectancy at birth was estimated at 72 years for men in 2016 and 78 for women.
The Human Rights Measurement Initiative finds that this country, is fulfilling 75.5% of what it should be fulfilled for the right to health based on its level of income. When looking at the right to health with respect to children, the nation achieves 98.7% of what is expected based on its current income. In regards to the right to health amongst the adult population, the country achieves 95.4% of what is expected based on the nation's level of income.
The country falls into the "very bad" category when evaluating the right to reproductive health because the nation is fulfilling only 32.4% of what the nation is expected to achieve based on the resources (income) it has available.
Samoa, Oceania – ​World Insurance Companies Logos