World Insurance Companies Logos – List of Insurance Company Logos and Names. Get quick and easy access to the websites of the various providers operating in the country of your choice.
By clicking on each logo, you have instant access to the updated insurance information provided by the respective insurer.
Many of the insurers operating in each country are subsidiaries of international insurance groups.
List of Insurance Company Logos and Names
List of Logos and Names of Insurers around the world. In the next image, we show how to reach the official site of the insurer logo of your choice.
Once on the official website of the insurance providers, you will be able to obtain detailed information about their products, services, contact options, and any other pertinent details to get a coverage that suits your needs.
Find the Best Insurance Companies by Country
Find the best insurers by country. Infographic to help you identify the insurer that meets your needs.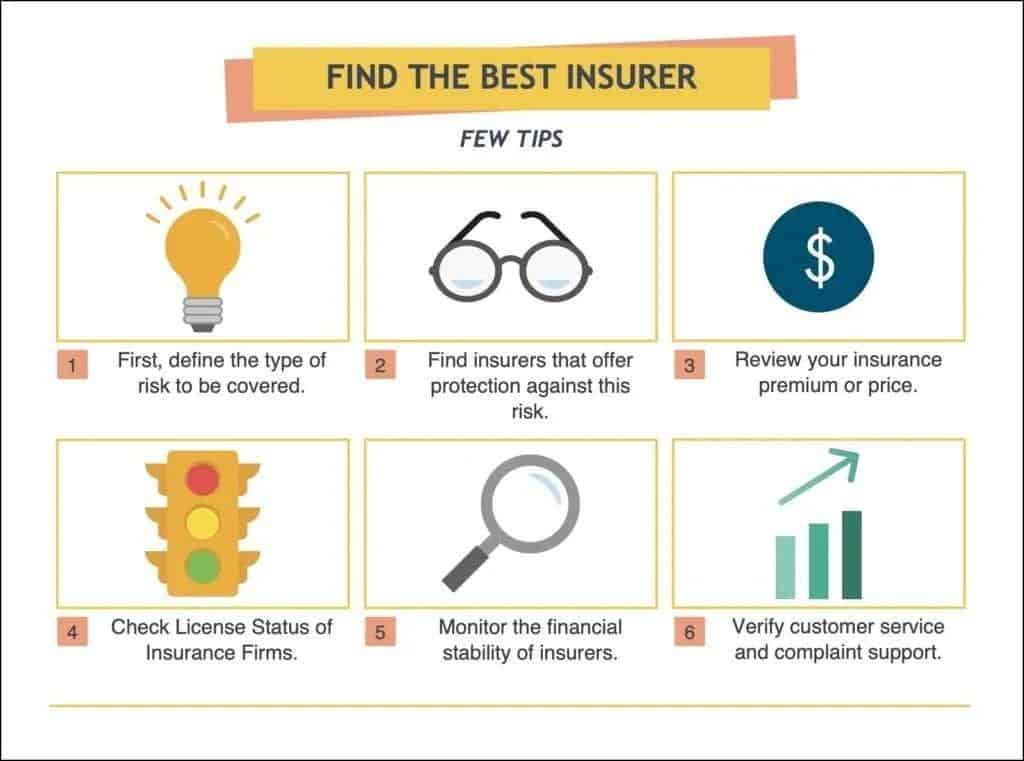 Insurance Companies Types
The main Insurance Companies types can be categorized as:
It is important to note that there are many subcategories in each of these broad areas, and coverage products can vary greatly depending on the supplier and the market they serve.
How big is an Insurance Provider?
As regards the measurement of the size of an insurance company, certain common measures include:
It is important to note that the size of an insurer may not be related to its financial stability or performance.
Tips to remember when choosing your insurance company logos
Here are some tips to keep in mind when selecting the insurer that best fit your needs.
Firstly, define the type of cover you require.
Determine the type of risk to cover, then look for insurers that provide protection against this risk.
Secondly, select the approved providers.
Choose the insurers that provide you with the greatest economic security against this damaging event.
Thirdly, check your premium or price
For each selected insurer, you need to:
Insurance Companies Logos – Logo's Definition
Insurance Companies Logos – Logo's definition. A logo is a graphical symbol or emblem that represents a company, organization, product, or brand. The Logo Images of each company establish a relationship of loyalty between the client and the firm.
By clicking on a Company's graphic brand, you get instant access to the website of the selected Company.
Logo images
Logo images. The insurers use a logo to have an identity and presence in the market to reach their prospective customers, and make them loyal under a picture, a point of reference, that encapsulates the idea of what they do, what they are and what they offer.

What to do after a car accident
Tips for drivers
See a comprehensive analysis of what we should do in the event of a car crash.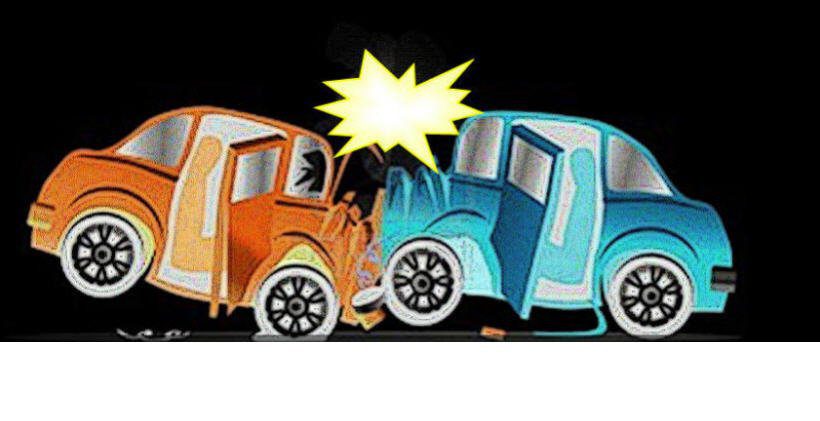 Contact Us – What can we do to help?
World Insurance Companies Logos – Insurance Company List