World Insurance Companies Logos – Insurance companies near me. Rapid and easy access to insurance company sites grouped by continent and country. Find the best insurance company around the world. Click on 3,000+ logos.
Click on the logos of the selected insurers and access the updated information provided by those insurers to help you find the best insurance that suits your needs.
Insurance Company Logos
​​More than 3000 insurance company Logos and names of registered insurers. By accessing the site of an insurance company, you will quickly get an overview of what each company offers in terms of insurance cover, and its cost.
You can also review the status of the insurer's license, verify its financial stability, check the quality of customer service and assess the excellence of the claim response.
All this will allow you to form a review of every business you visit on-line and will be of great help in finding the best insurance.
Insurance companies near me, this website is a very useful tool where you can find most of the logos and names of insurers from around the world, sorted by continent and country.
Insurance News
​Insurance news, search Insurance news around the world, read interesting articles and valuable opinions about health insurance providers, online car insurance providers, home, life, property, mortgage, how to buy car insurance online, farming, reinsurance, commercial insurers and many other types of news.
That will also allow you to get the best insurance providers.
Insurance Company Logo – Logos Definition
Insurance Company Logo – Logos definition. The Logo Images of each company establish a relationship of loyalty between the client and the firm. By clicking on a Company's graphic brand you get instant access to the website of the selected Company.
Best Insurance Companies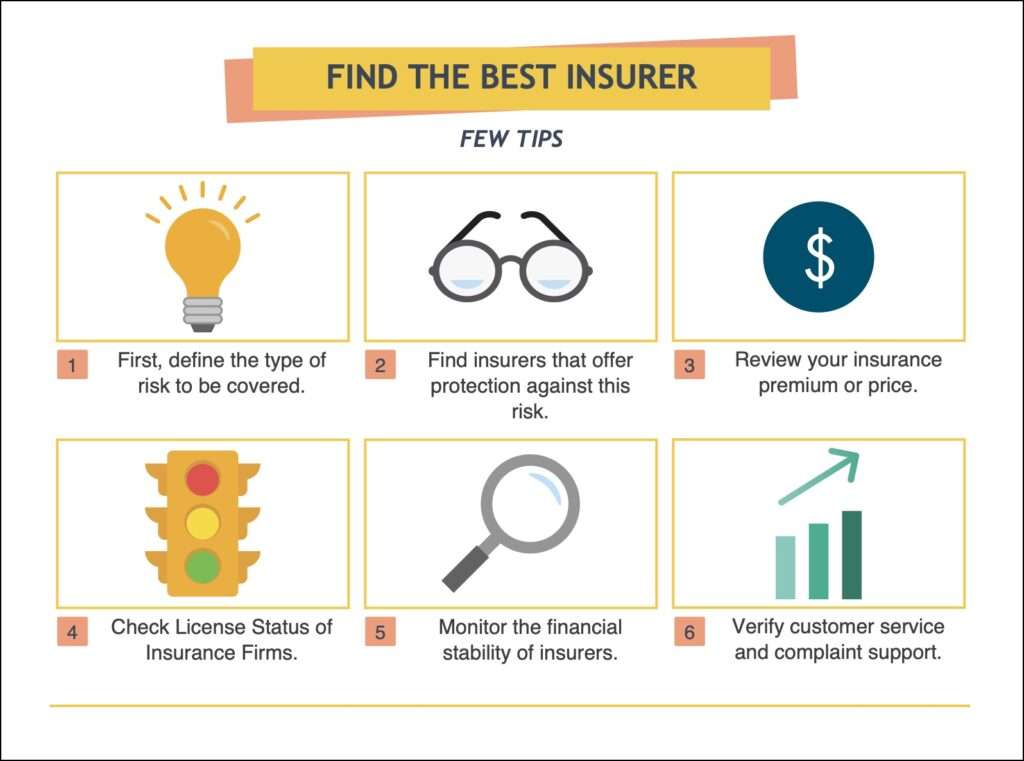 Here are a few tips to keep in mind when deciding which insurance companies near me best meet my needs.
Firstly, define the type of cover you require
Determine the type of risk to cover, then look for insurance companies near me that provide protection against this risk.
Secondly, select the approved insurance providers
Choose the insurers that provide you with the greatest economic security against this damaging event.
Thirdly, check your insurance premium or price
For each selected insurer, you need to:
Insurance logo images
The insurance company uses a logo to have an identity and presence in the market to reach their prospective customers, and make them loyal under a picture, a point of reference, that encapsulates the idea of what they do, what they are and what they offer.
The images of the logos of each company establish a relationship of fidelity between the client and the company.
Clicking on the company logo gives you instant access to the selected company's website.
What to do after a car accident
See a comprehensive analysis of what we should do in the event of a car crash.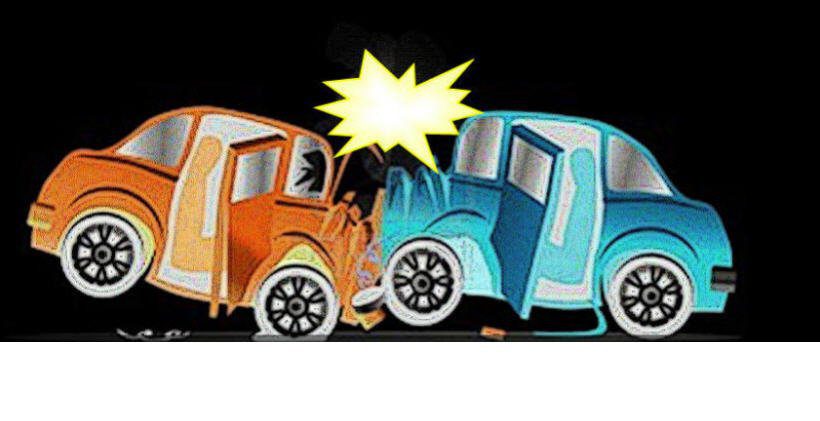 Contact Us – What can we do to help?
Insurance companies near me – World Insurance Companies Logos