World Insurance Companies Logos – List of North American Insurance Companies. By clicking on the flag of each country of North America, you have easy access to the logos and links of each insurer.
This allows you to immediately have updated information about the coverage each company has on its own webpage.
List of North American Insurance Companies Logos
List of Insurers Logos in North America. Click on each country's flag to access insurers in selected regions, and find the best insurer for costs, coverage, customer service and claim support. Search for insurers you trust.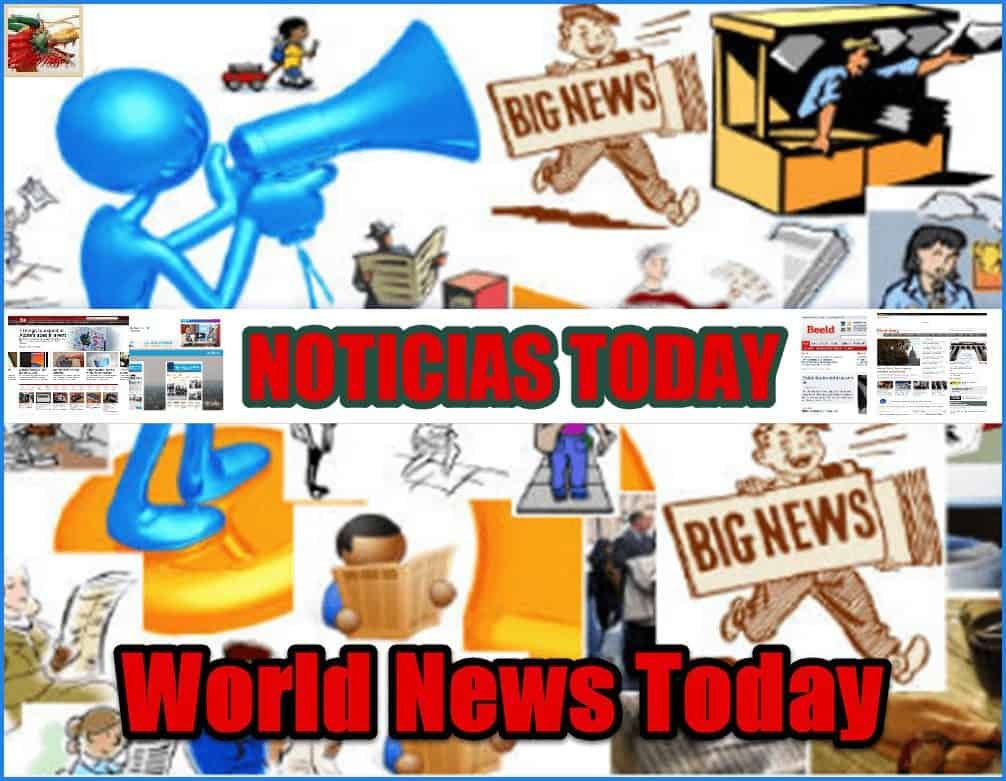 Best Car Insurance Companies
There are several reputable car insurers that consistently receive positive reviews and are considered among the best in the industry. It's important to note that the "best" car insurance can vary depending on individual needs and preferences. However, here is a list of well-regarded auto insurers:
These are just a few examples of highly regarded car insurers. It's always a good idea to research and compare multiple insurers to find the one that best fits your specific needs, budget, and location. Additionally, factors such as your driving record, vehicle type, and personal circumstances can also affect the cost and coverage options available to you.
American Life Insurance
When it comes to life assurance in the United States, there are several reputable companies to consider. Here are some well-known American life insurers:
These companies have long-standing reputations and track records of financial stability. However, it's important to carefully evaluate your own needs and preferences before choosing a life insurer. Consider factors such as coverage options, premiums, customer service, and financial strength when making your decision. Additionally, working with a licensed insurance agent or financial advisor can provide valuable guidance in selecting the right life coverage policy for your specific circumstances.
North America
This region is a continent wholly within the Northern Hemisphere and almost wholly within the Western Hemisphere. It is also considered a northern subcontinent of the Americas.
It is bordered to the north by the Arctic Ocean, to the east by the Atlantic Ocean, to the west and south by the Pacific Ocean, and to the southeast of South America and the Caribbean Sea.
This Continent covers an area of about 24,709,000 square kilometers, about 4.8% of the planet's surface or about 16.5% of its land area. As of July 2008, its population was estimated at nearly 529 million people across 23 independent states.
North America is the third-largest continent in area, following Asia and Africa, and the fourth in population after Asia, Africa, and Europe.
Canada, Mexico, and the United States have significant and multifaceted economic systems.
The U.S., has the largest economy on the continent, and corporations in the world. In 2011, the US had a per capita gross domestic product (PPP) of $47,200 and is the most technologically developed economy in this region.
The United States services sector comprises 76.7% of the country's GDP (estimated at 2010), the industry comprises 22.2% and agriculture comprises 1.2%.
The economy of Canada trends is similar to that of the United States, with significant growth in the sectors of services, mining and manufacturing. The GDP (PPP) of Canada was estimated at $39,400 in 2010. Canada's services sector comprises 78% of the country's GDP (estimated at 2010), the industry comprises 20% and agriculture comprises 2%. Mexico has a GDP (PPP) of $15,113 per capita and as of 2010 is the 11th largest economy in the world.
Being a newly industrialized country, Mexico maintains both modern and outdated industrial and agricultural facilities and operations. Its main sources of income are oil, industrial exports, manufactured goods, electronics, heavy industry, automobiles, construction, food, banking and financial services.
List of North American Insurance Companies – World Insurance Companies Logos