Insurance Companies Logos

World Insurance Companies Logos – Oceania Insurance. Watch now top insurance companies logos situated next your house.
Click on the logos of each insurance company in Oceania for a wealth of information on insurance issues that each company can offer online. Get a Good Insurance Company in Oceania.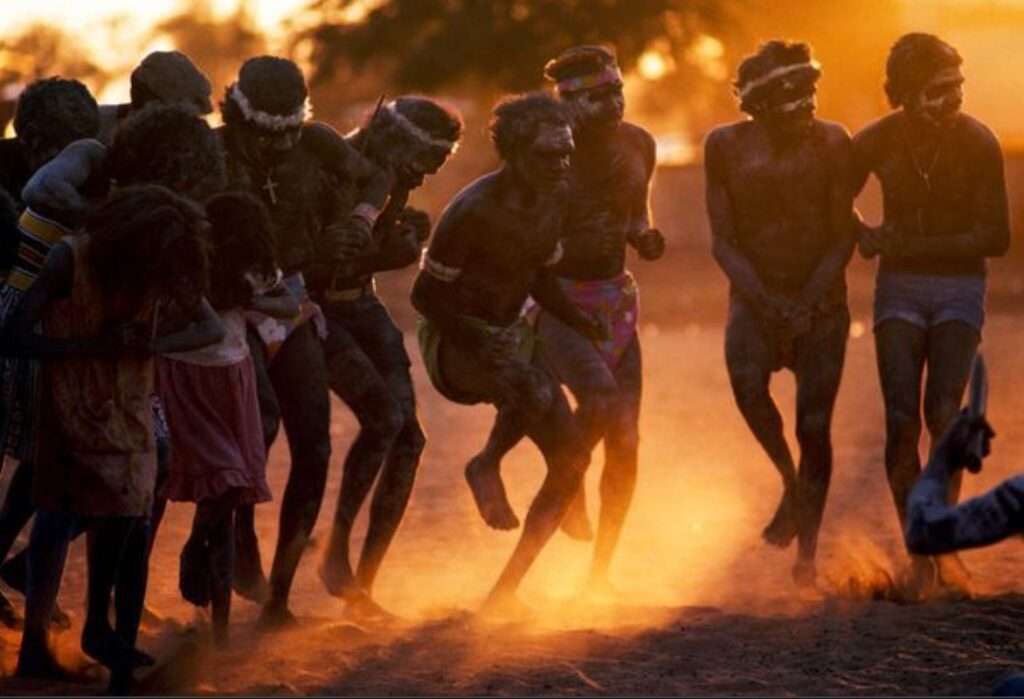 Watch now, which are the top insurance company logos situated next to your house, from the website world insurance companies logos
Watch now, which are the top insurance company logos situated next to your house. Click on the flag of each country to access the insurers of the selected regions, and find the best insurer for costs, coverage, customer service and claim support. Find insurers that you trust. 
Oceania Insurance Companies Logos and Names
Find the logos and names of insurers from every country in Africa, Asia, America, the Caribbean, and Europe on the Insurers page.
Best insurance companies
Four considerations for determining the best insurance companies in Oceania.
Some Tips:
1- Find the right coverage
First, it is important to collect information on the correct coverage and obtain insurance quotes from various insurers as part of your overall selection process. To do this, first determine the type of coverage you need in order to make a good comparison across multiple businesses.
Now it's time to research the types of insurers from which to obtain that coverage.
2- Check License Status
Insurers must be licensed by the country in which they sell insurance. For added peace of mind, be sure you're buying coverage from a licensed provider in your area by checking with the department of insurers of your Country, either online or by phone.
3-Look at the financial stability of insurance in Oceania.
Finding out the financial stability of insurers. One can research a provider's financial strength rating, in the websites of companies such as A.M. Best, Standard & Poor's, Moody's or Fitch. While most of the major insurers are safe bets, this is especially helpful when considering smaller, lesser-known providers.
4- Customer service and claims support
Check consumer complaint ratios. Many departments of insurance websites publish consumer complaint ratios for the providers. A consumer complaint ratio tells you how many complaints an insurer received for every 1,000 claims its policyholders filed.
For increased protection, look for companies with low ratios of consumer complaints in different countries.
Locate your trusted Oceanic insurance company.
Economic Sectors in Oceania countries
​Economic sectors in Oceania Countries
Service industry
The overwhelming majority of people living in the Pacific islands work in the service industry, which includes tourism, education and financial services.
The Oceania countries the largest export markets include Japan, China, the United States and South Korea.
The majority of people living in Australia and, to a lesser extent, New Zealand work in mining, electrical and manufacturing sectors also.
Manufacturing
The manufacturing of clothing is a major industry in some parts of the Pacific, especially Fiji, although this is decreasing.
Australia boasts the largest amount of manufacturing in the region. Producing cars, electrical equipment, machinery, and clothes.
Tourism
Tourism has become a large source of income for many in the Pacific; tourists come from Australia, New Zealand, Japan, the United Kingdom and the USA.
Fiji currently draws almost half a million tourists each year; more than a quarter from Australia. This contributes $1 billion or more since 1995 Fiji's economy.
Agriculture and fishing
Agriculture and natural resources account for only 5-10% of Oceania's total employment, but they contribute substantially to export performance.
The most populous two nations, Australia and New Zealand, are also the most developed and have majority service industries. This dilutes the data from the less developed Pacific Island nations who have major agricultural economies.
Most of the Oceania countries (excluding Australia and New Zealand) the primary industry is agriculture.
Many nations are still essentially agricultural; for example, 80% of the population of Vanuatu and 70% of the population of Fiji work in agriculture.
The main produce from the pacific is copra or coconut, but timber, beef, palm oil, cocoa, sugar, and ginger are also commonly grown across the tropics of the Pacific.
Fishing provides a major industry for many of the smaller nations in the Pacific, although many fishing areas are exploited by other larger countries, namely Japan.
Natural Resources, such as lead, zinc, nickel and gold, are mined in Australia and the Solomon Islands. The major export markets are Japan, China, the U.S., India, South Korea and the European Union.
​From Wikipedia
View the logos of insurance companies throughout the world.
World Insurance Companies Logos – Oceania Insurance