INSURANCE COMPANY LOGOS
Argentina, South America – World Insurance Companies Logos. ​By clicking on the logos of the Insurers located in Argentine an access from only one place each all of the insurers, find a lot of key information when selecting insurance, as well as the phone numbers, addresses and prices that each insurer offers online.
The image of the top: The 2012 Buenos Aires rail disaster, also known as the Once Tragedy, occurred on 22 February 2012, when a train crashed at Once Station; in the Balvanera neighborhood of Buenos Aires, Argentine. There were about 1,000 passengers on board when the crowded eight-carriage train, whose working brakes were not activated, hit the buffers at the end of the line, crushing the motor carriage and the following two carriages, after approaching the station at a speed of 26 kilometers per hour (16 miles per hour). Fifty-one people were killed and more than 700 were injured; the dead and seriously injured were in the first two carriages, which were packed with people who had moved to the front of the train to be near the station exit on arrival.
From Wikipedia
DIRECTORY OF INSURANCE COMPANY LOGOS AND NAMES
Directory of insurance company logos and names in Argentine. By clicking on the Insurers' logos, you get instant access to up-to-date information on insurance issues, that can help you in the task of choosing the best insurance, and also, get phone numbers, addresses, and prices, that insurers offer on the internet.
Find the logos and names of insurance companies in countries near Argentina in the South American, American page.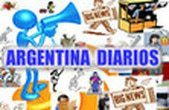 Tips for drivers
See the driver tips page where you can find a full analysis of what to do in the event of a car accident.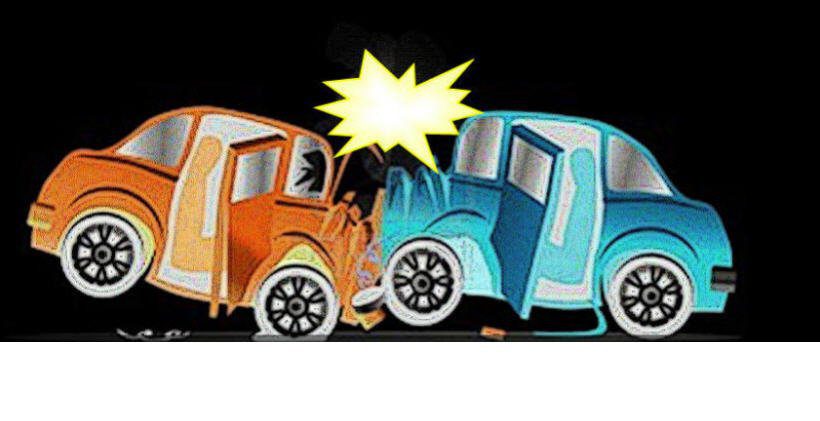 INSURANCE COMPANIES LIST OF OCCUPATIONAL HAZARD INSURERS IN ARGENTINA
List of Workers Injury Insurance Companies in Argentine "ART"- 2017. An occupational risk insurer (LRO) is an insurance company whose characteristics are similar to those generally known, but whose insurance activity is exclusively dedicated to insuring professional risks, that is, the unforeseen event at work or on the way from the worker's place of residence to the place of work or vice versa.
List of Insurance Companies for occupational hazard regulated by the Insurance Regulatory Authority. Read ART