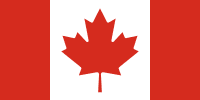 Canadian Insurance – World Insurance Companies Logos​. Now, check out the main logos of the insurance companies located next to your home on the site "World Insurance Companies Logos"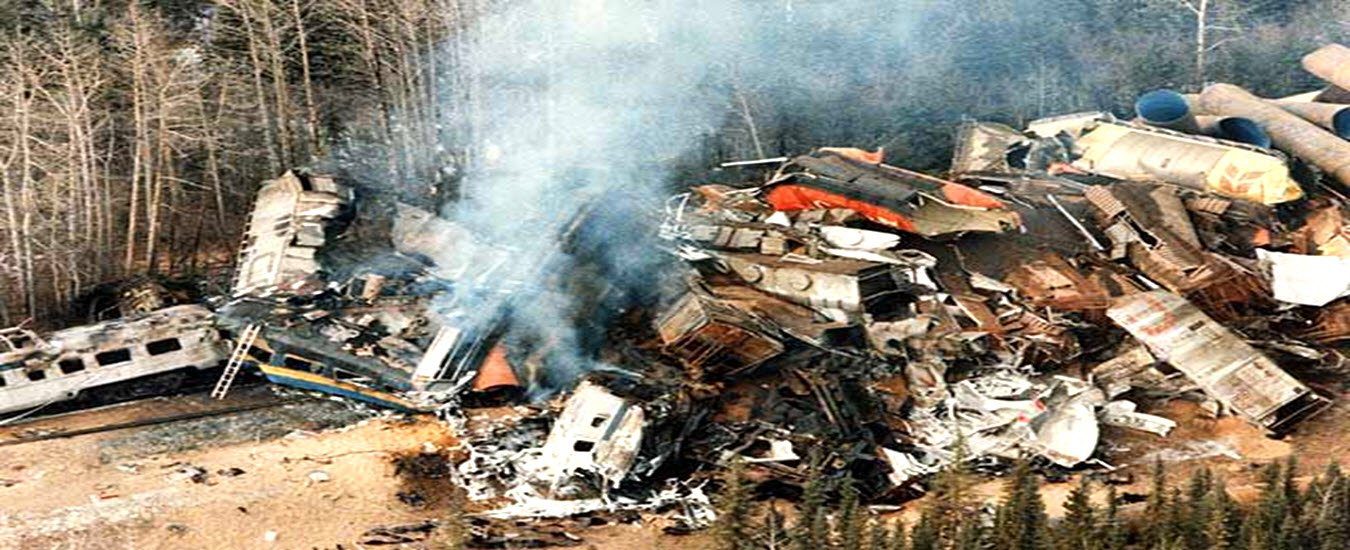 Insurance Companies Logos and Names
Insurance Companies Logos and Names. Insurance companies near me. By clicking on the insurer logos, you will get plenty of up-to-date information that each of the insurers offered online. Find out which company, near your home, you want.
Canadian Insurance Companies Logos
Canadian Insurance Companies Logos. Watch for the best insurers based on costs, coverage, customer service and claim support. Find a trusted insurer.


Check this post
Insurance Company Names
List of largest insurance companies
The following list shows the top 25 insurers in Canadian, ranked by total assets. "Manulife Financial" is the largest Canadian insurer and one of the largest life insurers in the world.
"Manulife" operates in 21 countries with principal operations in Asia, Canada, and the United States.
"Great-West Lifeco Inc", is the second-largest Canadian insurer by assets and is a member of the Power Financial Corporation.
Great-West Lifeco operates through its subsidiaries: Great-West Life Assurance Company, "London Life" Insurer, Canadian Life Assurance Company, Great-West Life & Annuity Insurance Company and Putnam Investments.
1 Manulife Financial.
2 Great-West Lifeco.
3 Sun Life Financial.
4 Canada Life Assurance Company.
5 London Life Insurance Company.
6 Industrial Alliance Insurance.
7 Fairfax Financial Holdings.
8 Standard Life.
9 Intact Financial.
10 Desjardins Financial Security.
11 Old Republic International Corporation.
12 E-L Financial Corp13 Empire Assurance Company.
14 The Co-operators Group.
15 Transamerica Life Canada.
16 Foresters.
17 Aviva Insurance Company of Canada.
18 RBC Insurance.
19 Royal & SunAlliance Canada (RSA Canada).
20 Wawanesa Mutual Assurance Company.
21 AXA Canada.
22 Genworth MI Canada.
23 BMO Assurance.
24 Economical Insurance Group.
25 La Capitale Civil Service Mutual.
From Banks around the World.
See all insurance company logos in North America.
Canadian Insurance – World Insurance Companies Logos.