Canadian Insurance Companies

Canadian Insurance – World Insurance Companies Logos​. By clicking on the logos of insurers, will get a lot of updated information that each of the Underwriters offered online. Locate the Companies Logos of your choice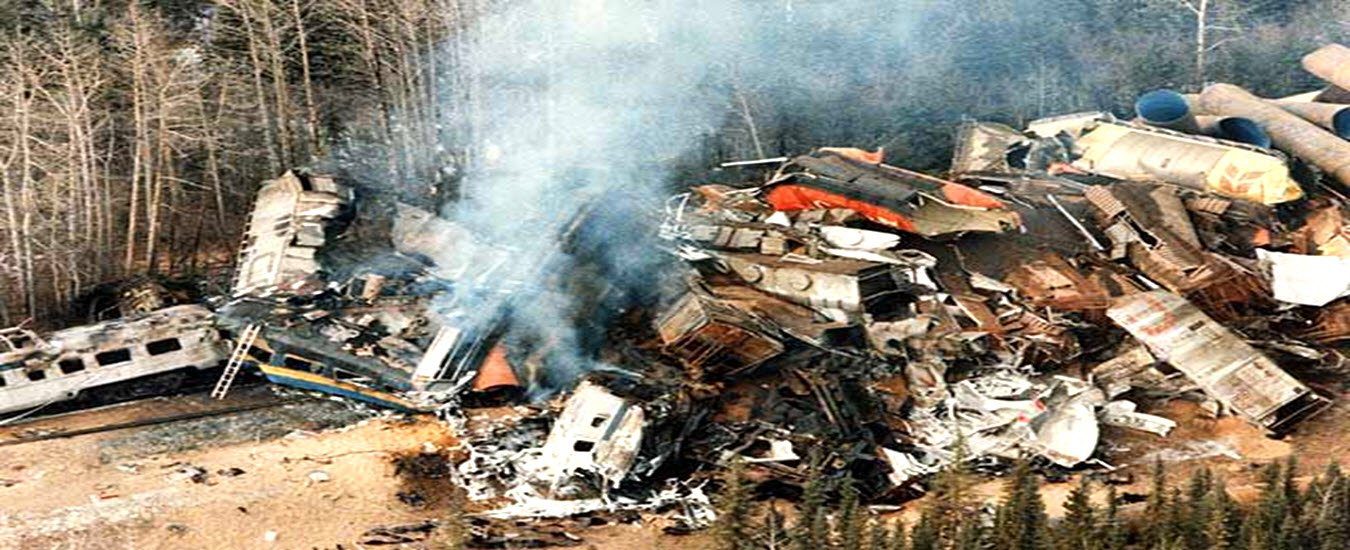 List of Canadian Insurance Companies Logos
List of Canadian Insurance Companies Logos. Watch the best insurance providers based on cost, coverage, customer service and claims support. Locate the Insurer you trust
Image of the Logo of Insurance
Image of the Logo of Insurance in Canadian Co. By clicking the logo of Insurer you have instant access to updated information on insurance issues that can help you in the task of choosing the best insurance, and also, get phones numbers, addresses, and prices, that Insurers offers on the Internet.​


Top 25 Canadian Insurance Companies
Following list shows the top 25 insurers in Canadian ranked by total assets. "Manulife Financial" is the largest Canadian insurer and one of the largest life insurers in the world. "Manulife" operates in 21 countries with principal operations in Asia, Canada, and the United States. "Great-West Lifeco Inc". is the second largest Canadian insurer by assets and is a member of the Power Financial Corporation. Great-West Lifeco operates through its subsidiaries: Great-West Life Assurance Company, "London Life" Insurer, Canadian Life Assurance Company, Great-West Life & Annuity Insurance Company and Putnam Investments.
1 Manulife Financial
2 Great-West Lifeco
3 Sun Life Financial
4 Canada Life Assurance Company
5 London Life Insurance Company
6 Industrial Alliance Insurance
7 Fairfax Financial Holdings
8 Standard Life
9 Intact Financial
10 Desjardins Financial Security
11 Old Republic International Corporation
12 E-L Financial Corp13 Empire Assurance Company
14 The Co-operators Group
15 Transamerica Life Canada
16 Foresters
17 Aviva Insurance Company of Canada
18 RBC Insurance
19 Royal & SunAlliance Canada (RSA Canada)
20 Wawanesa Mutual Assurance Company
21 AXA Canada
22 Genworth MI Canada
23 BMO Assurance
24 Economical Insurance Group
25 La Capitale Civil Service Mutual
See all insurance company logos in North America.
Canadian Insurance – World Insurance Companies Logos