Insurance Companies Logos in Colombia
Colombia Insurance – World Insurance Companies Logos​. The graphic mark of a company is synonymous with its brand. In insurance, a logo is recognizable and allows that the customer associates the company with useful qualities such as trust, the fair price, and many other vital issues in finding the best insurance.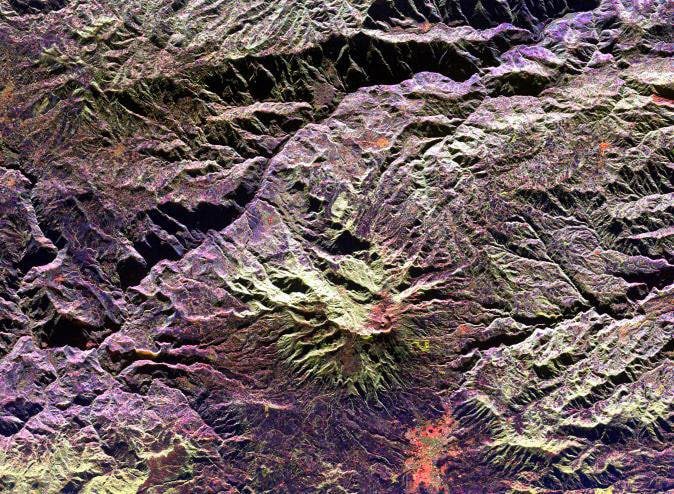 YEAR 2022
List of Names of Insurance Companies in Colombia 
Logos Insurance Companies
​Clicking on Logos insurance companies gives you instant access to up-to-date information on insurance matters that can help you in the task of choosing the best insurance., and also, get phone numbers, addresses, and prices, that Insurers offer on the Internet.
Noticias Today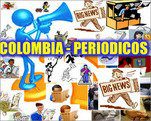 Health care in Colombia
Health care refers to the prevention, treatment, and management of illness and the preservation of mental and physical well being through the services offered by the medical, nursing, and allied health professions.
The Human Rights Measurement Initiative finds that this country is fulfilling 94.0% of what it should be fulfilled for the right to health based on its level of income. When looking at the right to health with respect to children, the country achieves 96.3% of what is expected based on its current income.
In regards to the right to health amongst the adult population, the country achieves only 91.7% of what is expected based on the nation's level of income.
The nation falls into the "fair" category when evaluating the right to reproductive health because the nation is fulfilling 93.9% of what the nation is expected to achieve based on the resources (income) it has available.
Insurance in Colombia – World Insurance Companies Logos