World Insurance Companies Logos – List of European Insurance Companies logos and Names. There are many insurance companies in Europe that offer a wide range of products and services. By clicking on the flag of each European country, you have easy access to the logos and links of each insurer.
This allows you to immediately have updated information about the insurance each company has on its own webpage.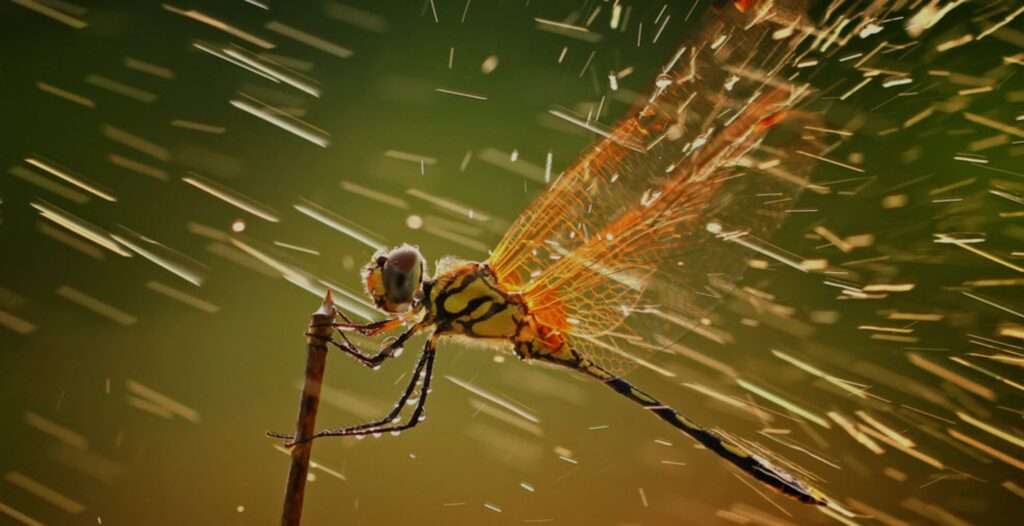 Top European Insurance Companies
Top European Insurance Companies. Some of the largest and most well-known European insurers include:
List of European Insurance Companies Logos and Names
List of European Insurance Companies Logos and Names. Fast and easy access to the leading insurers located in every European country.
Find the logos and names of insurers from all African, Asian, American, Caribbean, and Oceanic countries on the Insurance providers page.
Choose a Good Insurance Company in Europe
How find a Good Insurance in Europe?
Some Tips
1- Find the right coverage
First, it's important to gather information about the right coverage, and obtain quotes from a variety of insurers as part of your overall selection process. In order to do that, begin by determining the type of coverage you need in order to make a right comparison across multiple companies.
Now it's time to research the types of insurers from which to obtain that coverage.
2- Check License Status
Insurers must be licensed by the country in which they sell insurance. For added peace of mind, be sure you're buying coverage from a licensed provider in your area by checking with the department by ensuring of your Country, either online or by phone.
3- Check financial stability
Finding out the financial stability of an insurer. One can research a provider's insurance financial strength ratings, on the websites of companies such as A.M. Best, Standard & Poor's, Moody's or Fitch. While most of the major underwriters are safe bets, this is especially helpful when considering smaller, lesser-known providers.
4- Customer service and claims support
Check consumer complaint ratios. Many departments of insurer websites publish consumer complaint ratios for the insurance providers. A consumer complaint ratio tells you how many complaints an insurer received for every 1,000 claims its policyholders filed. It's also a good idea to check a company's complaint ratio in several other countries for a company might have great ratings in one, but not-so-great ratings in another. For added protection, look for companies with low consumer complaint ratios in a variety of countries.
Locate the insurers you trust
Health Care in Europe
Healthcare in Europe varies from country to country, as each nation has its own health care system and policies. However, there are some common features and principles that can be observed across many European healthcare systems. Here are some key points about healthcare in Europe:
Universal Healthcare: Most European countries have some form of universal healthcare, meaning that all residents have access to basic healthcare services. The exact coverage and services provided can vary, but the principle of universal access is generally upheld.
Government Involvement: European healthcare systems often involve a significant level of government involvement. Governments may directly provide healthcare services, finance healthcare through taxation, or regulate private healthcare providers.
Financing: Healthcare in Europe is typically financed through a combination of taxation, social security contributions, and out-of-pocket payments. The exact financing structure varies by country, but the aim is generally to ensure that healthcare services are affordable and accessible to all.
Primary Care: Primary care is an important aspect of European healthcare systems. General practitioners (GPs) play a central role in providing basic medical care, diagnosing and treating common illnesses, and referring patients to specialized care if needed.
Specialist Care: European healthcare systems also provide specialized care through hospitals and clinics. These facilities offer a wide range of medical services, including diagnostic tests, surgeries, and specialized treatments for various conditions.
Emphasis on Preventive Care: European healthcare systems often place a strong emphasis on preventive care and public health initiatives. Efforts are made to promote healthy lifestyles, provide vaccinations, and conduct screenings to detect diseases at early stages.
Patient Rights and Accessibility: European healthcare systems typically prioritize patient rights and accessibility. Patients have the right to choose their healthcare providers, access medical records, and participate in treatment decisions. Efforts are made to minimize waiting times and ensure timely access to care.
Health Insurance: Many European countries have mandatory health insurance schemes, where residents are required to have health insurance coverage. These insurance systems may be provided by the government or a combination of public and private insurers.
Cross-Border Healthcare: The European Union has introduced regulations to facilitate cross-border healthcare within its member states. This allows patients to seek medical treatment in other European countries and have their costs reimbursed.
Economy of Europe
The economy of Europe is diverse and complex, comprising a range of countries with varying levels of economic development and structures. Here are some key aspects of the economy in Europe:
European Union (EU): The EU is an economic and political union of 27 European countries, forming a single market with free movement of goods, services, capital, and labor. It represents a significant portion of Europe's economy and promotes economic integration and cooperation among its member states.
High-Income Region: Europe is generally considered a high-income region, with several countries having high standards of living and strong economic performance. Countries such as Germany, France, the United Kingdom, and Italy have large and diverse economies.
Economic Sectors: Europe has a mix of economic sectors, including manufacturing, services, and agriculture. The services sector, including finance, tourism, and business services, is a dominant contributor to many European economies. Manufacturing sectors vary across countries, with some specializing in automotive, machinery, pharmaceuticals, and technology.
Trade and Global Integration: European countries are major participants in global trade. The EU is the world's largest exporter of goods and services, and many European countries have strong trade relationships with both EU and non-EU countries. The euro (€) is the common currency used by 19 EU member states, forming the Eurozone.
Economic Disparities: While many European countries have high living standards, economic disparities exist within the region. There are differences in GDP per capita, employment rates, and wealth distribution between Western, Central, and Eastern European countries. Efforts have been made to reduce these disparities and promote convergence through EU cohesion policies and structural funds.
Financial Centers: European cities such as London, Frankfurt, Paris, and Zurich are renowned financial centers, hosting major banks, stock exchanges, and international institutions. These centers play a significant role in global finance and attract investments and talent from around the world.
Innovation and Research: Europe has a strong focus on innovation and research. Several European countries invest heavily in research and development, leading to advancements in science, technology, and engineering. The EU also supports research and innovation through programs like Horizon Europe.
Challenges: Europe faces various economic challenges, including demographic changes, aging populations, youth unemployment, and regional disparities. Brexit, the departure of the United Kingdom from the EU, has also posed economic challenges for both the UK and the EU.
Sustainability and Green Transition: Europe is committed to sustainability and the transition to a greener economy. The EU has set ambitious climate goals and invests in renewable energy, energy efficiency, and sustainable development initiatives.
View the logos of insurance companies throughout the world.
List of European Insurance Companies – World Insurance Companies Logos
Go to American Central Insurance
Check Insurance in South America