​World Insurance Companies Logos – List of Insurance Companies logos and Names in Micronesia. Clicking on the logo of every insurer of Micronesia gives you access to all the information the insurer has on its own website.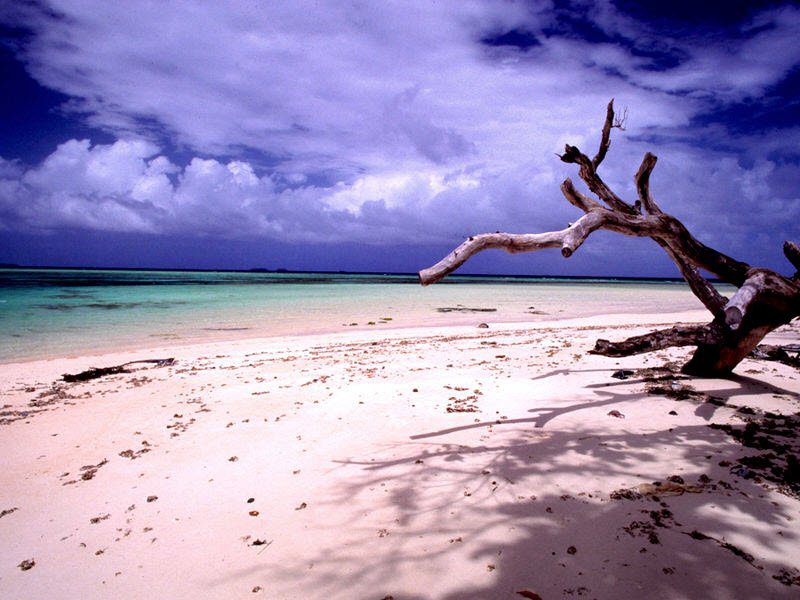 Insurance Services in the Federated States of Micronesia
Here are some insurers operating in Micronesia:
DB Ins.. Local Agent Moylan's Underwriters (FSM), Inc
Micronesia Insurance Management Co Ltd (MIMC) provides full-scale captive assurance services from captive planning and establishment for operation in the FSM.
Liberty Mutual. Local Agent Moylan's Underwriters (FSM), Inc
Plateau Insurance Company. Local Agent: Bank of the FSM (BFSM)
NetCare Life and Health Insurance Company. Local Agent Moylan's Underwriters (FSM), Inc
Pacific Indemnity Insurance Company. Local Agent: Actouka Executive Assurance Underwriters
List of Insurance Companies Logos and Names in Micronesia
List of Insurance Companies Logos and Names in Micronesia. By clicking the logo of each Insurer that operates in Micronesia, may access from a single place to each website of insurers, finding there, a wealth of knowledge of considerable importance on all kinds of coverage matters, and also their phone numbers, addresses, and prices, that each Insurer of Micronesia offer online.
Licensed Captive Managers Directory
Licensed Captive Managers Directory:
Alakai Global Inc.
Aon Insurance Managers PTE LTD.
ASTORA Captive Management Incorporated.
Blue Ocean Risk Management Limited.
Clifton JMIS Reinsurance Brokers Inc.
Marsh Management Services, Inc.
Micronesia Insurance Management Company
​From FSM Ins. Board
Economy in Micronesia
​The economic activity of the FSM consists primarily of subsistence agriculture and fishing. The islands have few mineral deposits worth exploiting, except for high-grade phosphate. The potential for a tourist industry exists, but the remoteness of the location and a lack of adequate facilities hinder development. Financial assistance from the US is the primary source of revenue, with the US pledged to spend $1.3 billion in the islands in 1986-2001. Geographical isolation and a poorly developed infrastructure are major impediments to long-term growth.
Under the terms of the Compact of Free Association, the United States provided FSM with around $2 billion in grants and services from 1986 to 2001. The Compact's financial terms are being renegotiated for an extension period. In 2001 the U.S. provided more than $84 million in Compact grants—an amount equivalent to over one-third of FSM's GDP—plus more than $20 million through other federal programs. Total official development assistance from all sources was more than $100 million in 2001, with nearly 90% of that total coming from the U.S.
The FSM public sector plays a central role in the economy as the administrator of the Compact money. The national and state-level governments employ over one-half of the country's workers and provide services accounting for more than 40%of GDP.
Industries
The fishing industry is highly important. Foreign commercial fishing fleets pay over $20 million annually for the right to operate in FSM territorial waters. These licensing fees account for nearly 30% of domestic budgetary revenue. Additionally, exports of marine products, mainly reexports of fish to Japan, account for nearly 85% of export revenue.
The tourist industry is present but has been hampered by a lack of infrastructure. Visitor attractions include scuba diving in each state, World War II battle sites, and the ancient ruined city of Nan Madol on Pohnpei. Some 15,000 tourists visit the islands each year. The Asian Development Bank has identified tourism as one of FSM's highest potential growth industries.
Farming is mainly subsistence, and its importance is declining. The principal crops are coconuts, bananas, betel nuts, cassava, and sweet potatoes. Less than 10% of the formal labor force and less than 7% of export revenue come from the agriculture sector. Manufacturing activity is modest, consisting mainly of a garment factory in Yap and production of buttons from trochus shells.
Health in Micronesia
The country is divided into four states: Yap, Chuuk, Pohnpei and Kosrae. When discussing health in Micronesia, several key considerations need to be taken into account:
1. Health system: Micronesia has a health system mainly financed and managed by the government. Each country has its own Department of Health and Social Affairs, which oversees the delivery of health services. The national government also offers support through the Ministry of Health and Social Services. However, health, infrastructure and services can vary from state to state, and the capital, Pohnpei, has more extensive facilities and resources.
2. Health indicators: Micronesia faces several health challenges, including high levels of noncommunicable diseases (NCDs) such as cardiovascular disease, diabetes and obesity. Other areas of concern include infectious diseases such as tuberculosis and dengue fever. Mental health problems, addictions, and limited access to clean water and sanitation in some regions contribute more to the health challenges facing the country.
3. Health initiatives: Governments in Micronesia, as well as international organizations and development partners, are working to address these health challenges. Initiatives include the promotion of healthier lifestyles, improved access to health services, and enhanced disease prevention and control measures. Emphasis is placed on community health care and outreach programs to reach remote regions.
4. Health Infrastructure: Health infrastructure in Micronesia differs by state. The major hospitals are located in the capitals, and there are smaller health centers and clinics spread across the islands. However, there may be limited in terms of specialized services and access to health professionals, particularly in more remote and outer islands.
5. External Support: FSM receives support from a variety of international organizations and donor organizations to strengthen their health care system. This includes partnerships with the World Health Organization (WHO), the United Nations Development Program (UNDP), the US Agency for International Development (USAID) and other regional health organizations.
List of Insurance Companies in Micronesia – ​World Insurance Companies Logos