List of insurance companies logos and names in Argentina – World Insurance Companies logos. Look for and compare insurers to find the best fit for you.
List of Insurance Companies Logos in Argentina
List of Insurance Companies Logos and Names in Argentina. By clicking on the logos of insurers in Argentina, you instantly get up-to-date information on insurance issues.
This information can help you select the most advantageous coverage.
List of Insurance Companies Names
List of Insurance Companies Names. Updated list of the names of Argentina-based insurers.
Find more logos and names of insurance companies in the South American, American page.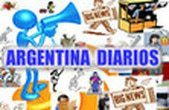 Health Insurance in Argentina
Health assurance in Argentina has public and private sectors. The health system in Argentina is characterized by universal coverage, and the government plays an important role in the provision of health services to its citizens.
Public health in Argentina is financed through taxes and contributions from employees and employers. The country's largest public healthcare provider is the National Health Insurance Administration (Administration Nacional de Seguridad Social or ANSES). It covers a substantial part of the population, particularly those who are unemployed, retired or with low income. The quality and accessibility of public health care can vary in different regions of the country.
In addition to public health, Argentina has a strong private health sector. Many citizens and residents in Argentina opt for private health assurance to access better quality services and broader coverage. Private hospitals and clinics provide a variety of specialized services and generally have shorter wait times compared to public facilities.
The government has implemented various programs and initiatives to improve healthcare in Argentina. For example, the Sumar Program aims to expand coverage for vulnerable populations, including children, pregnant women, and people with chronic illnesses. Another program called Remediar+Redes focuses on improving the availability of essential drugs in public health facilities.
Despite these efforts, the health system in Argentina faces challenges. There may be disparities in access to health services, particularly between urban and rural areas. Some public hospitals and clinics may experience overcrowding and limited resources. The cost of health care, especially in the private sector, can be high for many individuals and families.
View the logos of insurers in South America.
See the driver tips page where you can find a full analysis of what to do in the event of a car accident.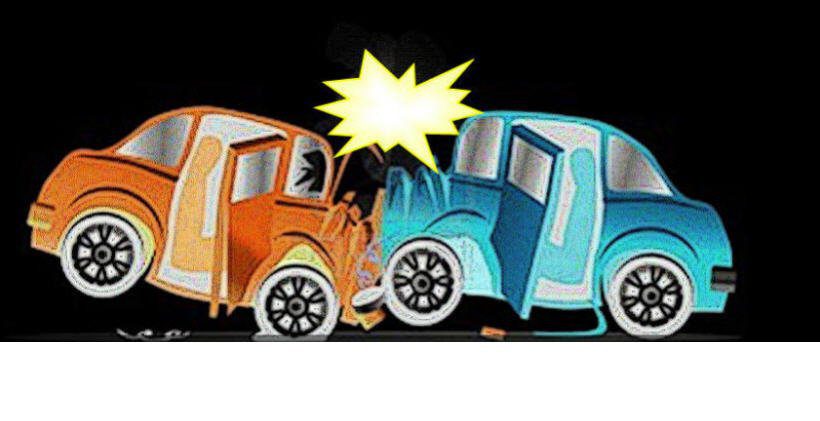 List of Insurance companies in Argentina – World Insurance Companies logos