British Insurance Companies List, Logos and Names. Watch now, which are the top insurance company logos located next to your home, from the website World Insurance Companies Logos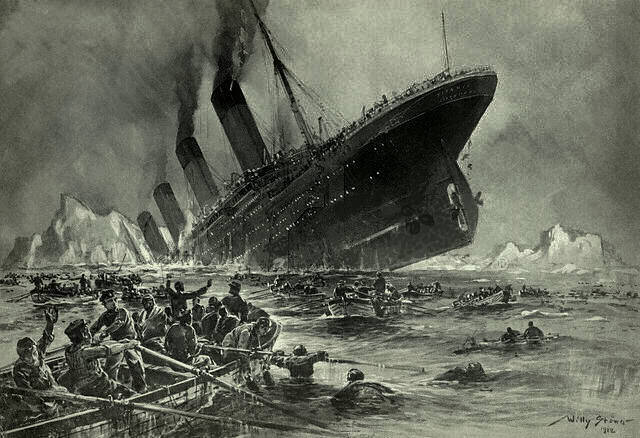 British Insurance Companies
British Insurance Companies. In insurance, a logo is instantly recognizable and allows that the customer associates the company with the useful qualities such as trust, the fair price, and many other vital issues on the task of finding the best insurance.
Click the logos of the Insurance Companies for getting a bunch of updated information offering each insurer of Great Britain. We want to help you find the best Insurance near you.
Insurance Companies Logos and Names
Insurance Companies Logos and Names. Directory of Insurance Company Logos in Great Britain. Clicking each Logo Image will get a lot of useful info that will help you find the best insurance.


 Check these posts
The Britain Insurance Company's market: regulation and supervision
The diversity of forms of insurer operating in the United Kingdom market reflects its historical development, the evolution of different forms of business organization in the UK, and the development of the regulatory framework.
In the UK, insurers have in recent years been regulated and supervised by the DTI and HM Treasury, and now by the FSA.
The language of the regulatory framework has changed over the years. The Insurance Companies Act 1982 applied to authorized 'insurance companies'. The statute which replaced it, the Financial Services and Markets Act 2000 (FSMA 2000), refers to 'authorized persons' who may carry on 'regulated activities', of which the effecting and carrying out of contracts of insurance is one.
Authorized persons are either those who have received permission under Part 4 FSMA 2000 from the FSA, or an EEA or Treaty firm which qualifies for permission under Schedules 3 or 4 to that Act. Schedule 3 sets out the 'passport rights', under which one EEA regulator can give authorization covering firms operating throughout the EEA Directive rules. Schedule 4 sets out 'treaty rights', which are similar to those under Schedule 3, but are granted on a case by case basis.
Authorized persons must also meet the FSA's 'threshold conditions', one of which for insurers is the person must be a body corporate, a registered friendly society or a member of Lloyd's. 
More details on the regulatory framework are given in GIM3000+.
​British Insurance Companies List.