List of Insurance Companies Logos and Names in PNG – World Insurance Companies Logos. Clicking on the logo of each Papua New Guinea insurance company gives you access to all the information the insurers has on its own web site.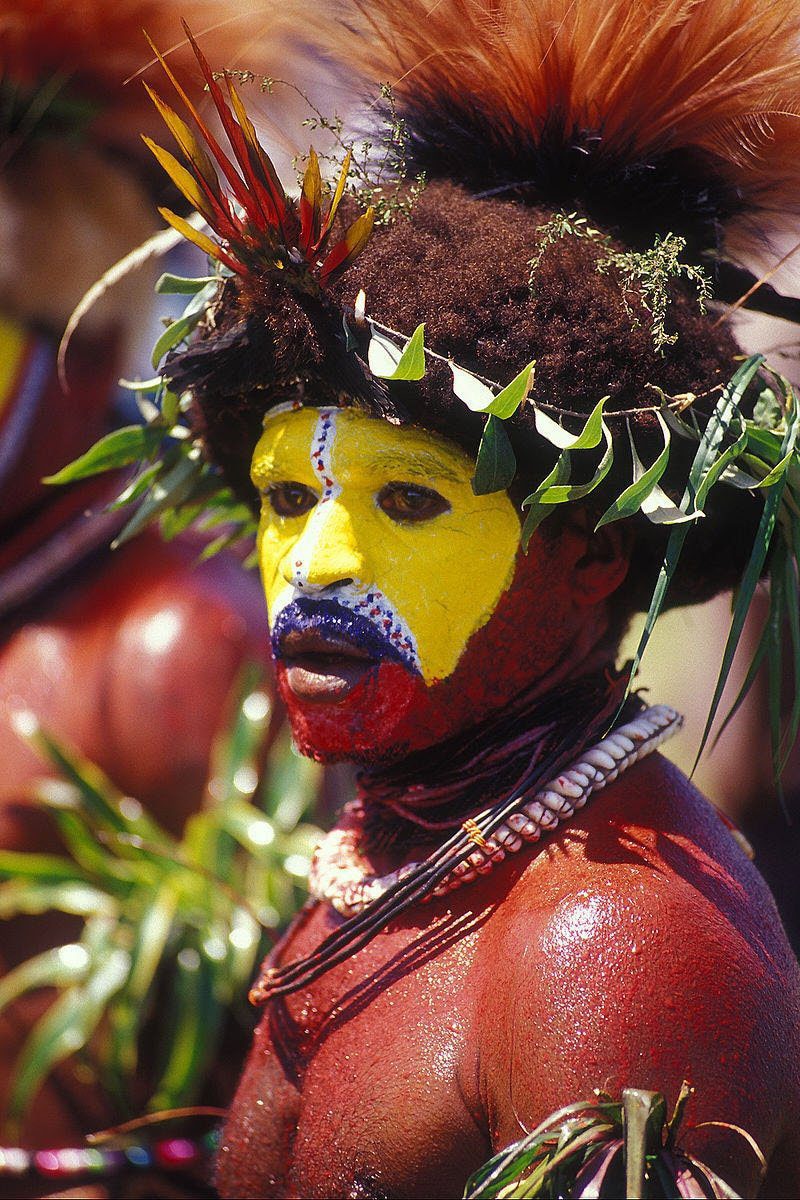 Insurance in Papua New Guinea
Insurance in Papua New Guinea. Here are some notable ones:
These are but a few examples of assurance firms operating in PNG. It's important to research and compare different companies to find the one that best suits your particular insurance needs.
List of Insurance Companies Logos and Names in PNG
List of Insurance Companies Logos and Names in PNG. By clicking the logo of each Company that operates in PNG may access from a single place to its website, finding there, a wealth of knowledge of essential importance on all kinds of insurance matters, and also their phone numbers, addresses, and prices, find the best Insurers in PNG.

Insurance Company Names
Insurance Company Names. Find the best insurer in PNG, based on cost, coverage, customer service and claims support.
Names of Life Insurance Companies of PNG
Life Insurance Corporation(PNG) Ltd.
Pacific MMI Insurance Ltd.
Capital Life Insurance Company Limited.
BSP Life Limited.
Names of Life Brokers
AON Risk Services Ltd.
Marsh (PNG) Ltd.
Kanda International Brokers & Risk Consultant.
Sunrise Assurance Brokers Limited.
Bougainville Insurance Brokers.
​From Bank of PNG
Health care in Papua New Guinea
Health care in PNG faces several challenges due to its geographical remoteness, limited infrastructure and socio-economic factors. Here are some key points about health in PNG:
1. Public health system: The health system of PNG is primarily administered by the National Department of Health. It operates a network of health facilities, including hospitals, health centers, aid posts and rural health posts. However, the availability and quality of health services varies from one region to another, as rural and remote regions face significant challenges.
2. Access to healthcare: Accessibility to healthcare is a major issue in PNG, particularly in rural and remote areas. Many communities have limited access to healthcare facilities, which are often ill-equipped and understaffed. Lack of transportation and difficult terrain also contribute to the difficulty in reaching health care services.
3. Health indicators: FNG faces significant health challenges. The country boasts high maternal and infant mortality rates, as well as a high burden of infectious diseases such as malaria, tuberculosis and HIV/AIDS. Noncommunicable diseases, including cardiovascular disease and diabetes, are also increasing.
4. Health staff: There is a shortage of health professionals in NGPs, particularly in rural areas. Many health workers are concentrated in urban centres, leading to a shortage of staff in remote areas. The limited number of trained medical personnel contributes to the health system's challenges.
5. Traditional medicine: Traditional medicine plays an important role in healthcare in Papua New Guinea, especially in rural areas. Traditional healers and midwives provide care based on cultural practices and beliefs. Incorporating traditional medicine into modern health care practices is an area of continuous exploration.
6. Health infrastructure: FNG health infrastructure is generally inadequate, with limited facilities and obsolete equipment. Hospitals in urban areas can provide a broader range of services, while remote areas often have core health centres or support posts with limited resources.
7. Health Education and Awareness: Health education and awareness programs are critical to addressing public health issues in Papua New Guinea. These programs focus on prevention measures, hygiene, nutrition, family planning, and the management of communicable and noncommunicable diseases.
8. External aid: PNG receives support from international organisations, NGOs and development partners to address health care challenges. These collaborations aim to improve infrastructure, provide medical supplies and equipment, enhance healthcare training, and support public health programs.
Securities Commission of PNG
The Securities Commission (SCPNG) was established in March 1998. The SCPNG is vested with the regulatory and enforcement powers and functions under the Securities Act 1997, the Takeovers Code 1998 as well as certain provisions of the Companies Act 1997 which relate to prospectuses, the offering of shares to the public and other related matters.
In brief, the SCPNG's primary function is to regulate the establishment of stock markets and practices in the country relating to the offering of shares to the public.
Investigation & Prosecution
Whilst administratively located within the Investment Promotion Authority (IPA), SCPNG is also responsible for carrying out the enforcement powers and functions of the IPA and the Registrar of Companies in investigating and prosecuting breaches of the appropriate legislations administer by the IPA.
Securities Market in General
The Securities Markets in the Country has grown from strength to strength from its humble beginning ten years ago in 1997. The total value of the Market listed on the Port Moresby Stock Exchange is at K23.8bilion. The market is growing daily because of the Political and economic stability in the last five years.
The Securities Commission only regulates Securities other than Government Bonds, Superannuation Services which are regulated by the Bank of PNG and assurance Securities which are regulated by the Insurance Commissioner. SCPNG y POMSoX
The Securities Commission of PNG is the only body in PNG which gives approval to persons or corporate bodies to conduct business as a stock exchange as well as regulating their activities. It also has powers to prohibit trading, in particular, securities where it forms the opinion that it is necessary to do so to protect persons buying or selling securities or in the interest of the public.
It must be stated that the SCPNG does not have a proprietary interest in the Port Moresby Stock Exchange (POMSoX), nor does it have any role or connection with the administration and/or operation of POMSoX.
Pacific Balance Fund and Pacific Property Trust
Pacific Balance Fund & Pacific Property Trusts are two Unit Trusts that the Securities Commission regulates. Pacific Balance fund is the former Investment Corporation Fund (ICFPNG) is owned by Thirty Eight Thousand ordinary Papua New Guineans. Pacific Property Trusts is owned by Landowners from the Oil Fields in the Southern Highlands Province. Their combined value is in tens of million of kina.
Commission of Inquiry
One of the major tasks the Commission undertook was to assist the Commission of Inquiry into the Pacific Balance Fund after serious of breaches under the Securities Act and the Trust Deed governing the PBF & PPT by both the Trustee and Manager. The Report was tabled in Parliament by the Prime Minister, Honourable Sir Michael Somare on the 2nd May 2007.
The Commission is in the process of implementing the recommendations from the Reports. SCPNG and IOSCO
SCPNG was admitted as a member of the International Organisation of Securities Commissions (IOSCO) in 1997. IOSCO is a body constituted by securities commissions throughout the world. Its Head office is located in Madrid, Spain.
The Securities Commission pays annual membership fees with the IOSCO. The Commission derives benefits as in training, workshops, technical assistances in the areas of Financial Markets regulations, money laundering, human smuggling, terrorism and other cross-border illegal activities​
List of Insurance Companies Logos and Names in PNG – World Insurance Companies Logos