INSURANCE COMPANIES LOGOS IN VANUATU

Insurance Companies in Vanuatu – World Insurance Companies Logos. The pages of this website contain a wealth of vital information on all kinds of insurance matters. By clicking the logo of each Insurance company in VANUATU, may immediately access to this updated information.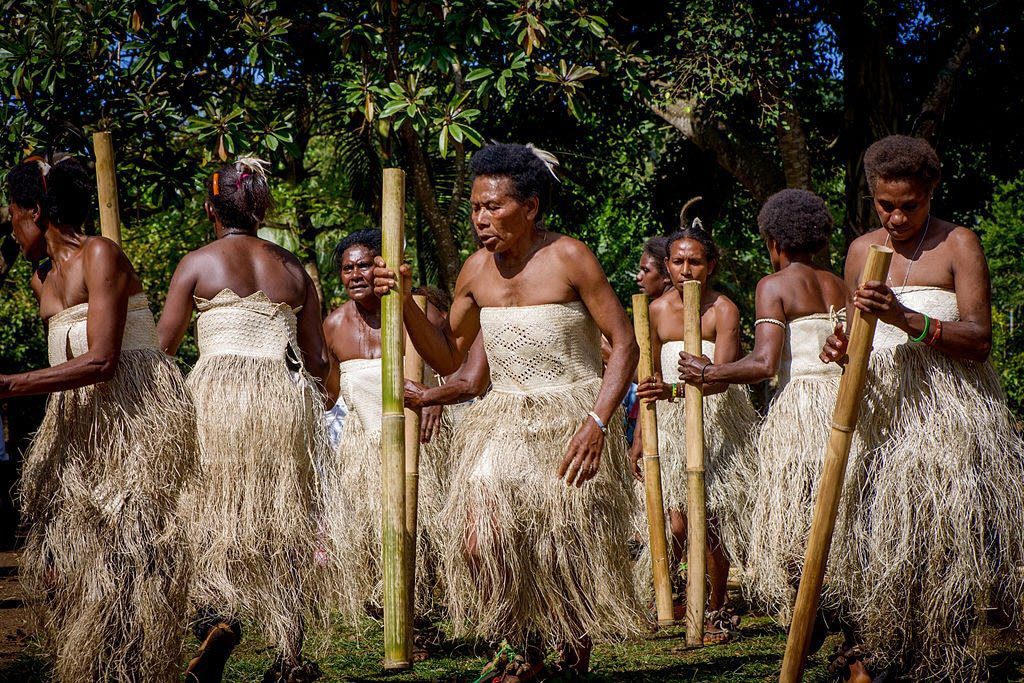 Insurance Companies Logos and Names in Vanuatu
List of Insurance Company logos and names. Find the best insurance cost, coverage, customer service and claim support. Find your trusted insurer.

INSURANCE COMPANIES NAMES
CAPITAL INSURANCE
FEDERAL PACIFIC INSURANCE
LT EQUITY INSURANCE AGENCY LIMITED
MARSH INSURANCE BROKERS PTY LIMITED
QBE INSURANCE LIMITED
TOWER INSURANCE LIMITED
VANUATU INSURANCE BROKERS LIMITED
From VFSC
THE INSURANCE ACT NO. 54 OF 2005
Licenses
14 License to conduct insurance business
(1) A person must not act as an insurer or reinsurer unless the person possesses an insurer license issued by the Commission under this Act.
(2) Subsection (1) does not require the reinsurer of a licensed insurer to be licensed if the reinsurer does not carry on other insurance business in or from Vanuatu.
(3) An insurer must not carry on domestic business unless it is authorized to do so in its license.
(4) An insurer:
(a) for a mutual company – must be limited by guarantee; and
(b) for any other company – must be limited by shares and have its share capital paid in full.
(5) For an insurer that is a protected cell company:
(a) the company must be licensed; and
(b) each cell that operates as an insurer must be authorized to do so by the license; and
(c) the company must not add an insurer cell without the approval of the Commission.
(6) An international insurer must have its head office in Vanuatu or appoint a licensed insurance manager in Vanuatu to represent the international insurer.
(7) A captive insurer must appoint a licensed insurance manager in Vanuatu to represent the captive insurer.
(8) A license remains in force for one year and may be renewed on payment of the prescribed renewal fee.
(9) Lloyd's is exempted from the licensing requirements in this Act, if the supervisor in its home country provides the Commission with free access, at all times, to all information about Lloyd's business. Page 21 of 74
15 Domestic insurers to maintain assets
(1) The Commission must not grant to an insurer, a license to conduct domestic business, unless the insurer maintains at all times in Vanuatu, assets which are equal to its outstanding claims liabilities, in trust with a bank licensed by the Reserve Bank.
(2) The assets must be in the form of:
(a) cash; or
(b) securities approved by the Commission.
(3) The Commission may take possession of the assets to pay the insurer's claim holders if it determines that the insurer has ceased to pay its claims.
16 Licensing of insurance broker, insurance agent and independent insurance salesperson
(1) A person must not sell insurance, offer insurance for sale or in other ways provide insurance services unless the person is licensed as:
(a) an insurer; or
(b) an insurance manager; or
(c) an insurance agent; or
(d) an insurance broker; or
(e) an independent insurance salesperson; or
(f) an insurance intermediary.
(2) A license under this Act must state the activity covered by the license.
(3) The holder of a license may only carry on the activity covered by the license.
(4) An insurance agent, insurance broker or insurance salesperson can be a natural person, a partnership, a company limited by shares or a company limited by guarantee

Insurance Companies in Vanuatu – World Insurance Companies Logos