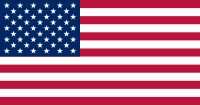 Insurance Companies in the United States – World Insurance Companies Logos. 
Look now, which are the major logos of insurance companies located next to your home, from the website "World Insurance Companies Logos"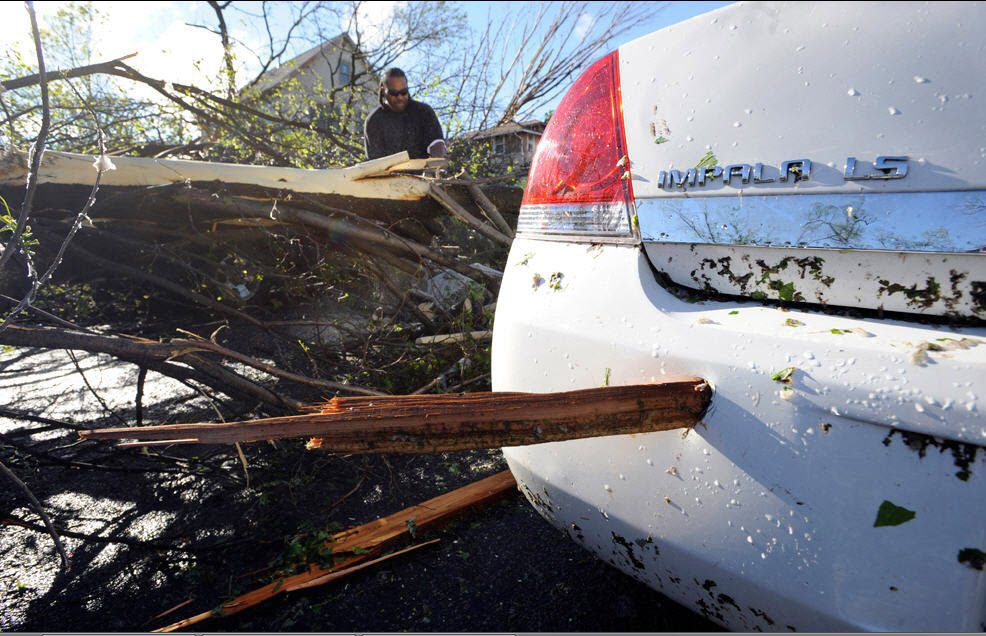 Insurance Company Logos and Names
Insurance Company Logos and Names. Insurance Companies near me. Find the best insurance company close to home. Our goal is to help you find the best insurance company.
Insurance Company Logos
Insurance Company Logos in the United States. By clicking on the logos of every insurance company, you instantly get up-to-date information on insurance matters that can help you choose the best insurance, and obtain telephone numbers, addresses, and prices that underwriters offer on the Internet.
​Find the logos and names of insurers in countries close to the United States on the North America, America page.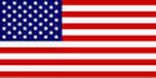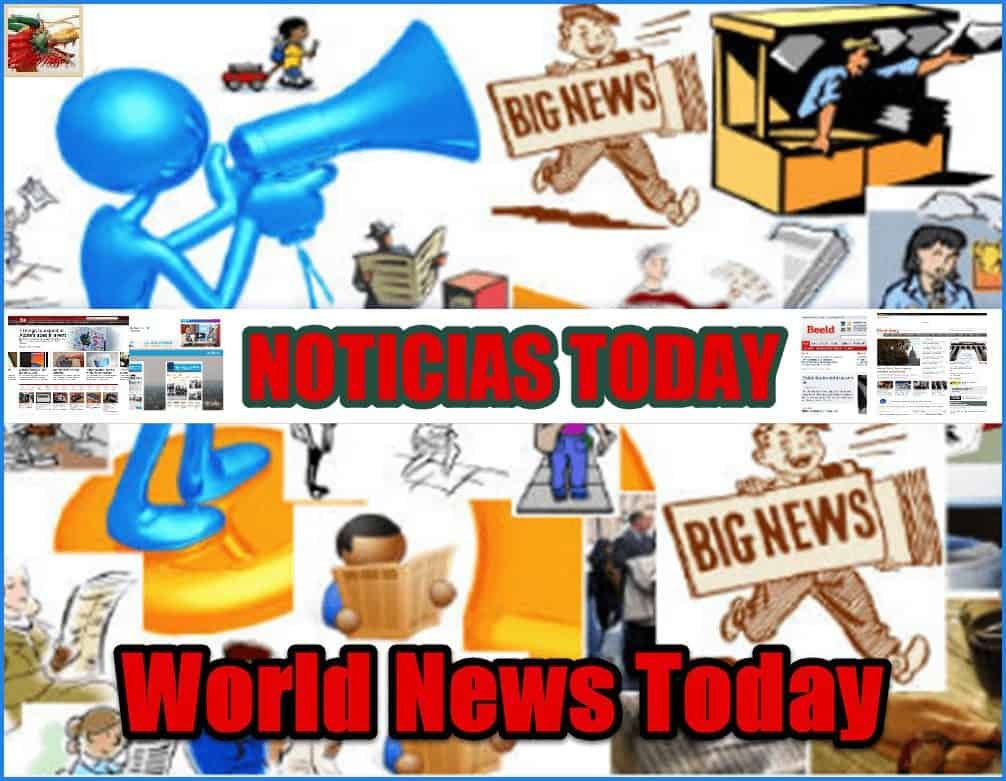 Check these posts
Best Insurance Companies in the USA
How to find the best insurers near you.
Some Tips.
1- Find the right coverage.
First, it is important to collect information about the right coverage and obtain insurance quotes from various insurers as part of your selection process. To do so, first determine the type of coverage you need to make a good comparison between several companies.
Now it's time to research the types of underwriters from which to obtain that coverage.
2- Check License Status.
Insurers must be licensed by the country in which they sell. For added peace of mind, be sure you're buying coverage from a licensed provider in your area by checking with the department of insurers of your Country, either online or by phone.
3- Check financial stability.
Learn about financial stability in an insurer. One can research a provider's financial strength rating, in the websites of companies such as A.M. Best, Standard & Poor's, Moody's or Fitch. While most of the major insurers are safe bets, this is especially helpful when considering smaller, lesser-known providers.
4- Customer service and claims support.
Check the consumer complaint ratio to see how many complaints an insurer received for every 1,000 claims made by its policyholders. It is also a good idea to check the complaint ratios of a company in several other countries, because a company could have good ratings in one, but not-so-large ratings in another. For more protection, look for companies that have low customer complaint ratios in a variety of countries.
Our goal is to help you find the best insurance companies near you.
Terrorism
Terrorism is a controversial word with different definitions. A definition means violence aimed exclusively at civilians. Another definition is the use or threat of violence to create fear for the purpose of attaining a political, religious or ideological goal. The second definition is that terrorist acts can be directed at anyone, including civilians, government representatives, military personnel or those who serve the interests of governments.
Tornado – Get a reasonable insurance
Obtaining adequate disaster insurance coverage can be a confusing business. However, storm insurance may remain as the owner of a standard policy. The hardest part is ensuring adequate coverage, especially for the total cost of replacing the house and the policyholder's valuables. Homeowners in states subject to frequent tornadoes like Oklahoma are likely to have higher cover costs.
United States, North America – World Insurance Companies Logos.